Battery Navigation
Professional Camcorder
PDA & Smart Phone
Laptop Computer
Video Camcorder
Digital Camera
Cordless Phone
Cellular Phone
Barcode Scanner
Two Way Radio
eBook Reader
Remote Control
Dog Collar
Baby Monitor
Portable TV
Surveying Equipment
Medical Equipment
Game Player
MP3 Player
DVD Player
GPS Receiver
XM Radio
Bluetooth
Photo Printer
Friendly Links
Sunpow Power Solution
/td> td="">/> td="">/>>/>/tr> tr="">/> tr="">/>>/>
/tr>/tr> tr="">/>
/td>/td> td="">/>
Blog For Battery
/td> td="">/> td="">/>>/>/tr> tr="">/> tr="">/>>/>
/tr>/tr> tr="">/>
/td>/td> td="">/>
Broadcast Update
/td> td="">/> td="">/>>/>/tr> tr="">/> tr="">/>>/>
/tr>/tr> tr="">/>
/td>/td> td="">/>
Chinese Medicine
>/>/tr> tr="">/> tr="">/>>/>
Ads
Sun Oct 09, 2016 10:03 pm

witbat.com, Zhuhai

Sun Oct 09, 2016 9:53 pm

Admin, Zhuhai
Motorola Droid 4 is also known as XT894. It uses a non-removable battery which is covered by a huge sticker. Before you tackle that sticker you have to remove the micro-SIM cover first. Please see below picture.
When that sticker is removed, you can see the battery. However the battery is fixed by several screws, so you have to take the screws down.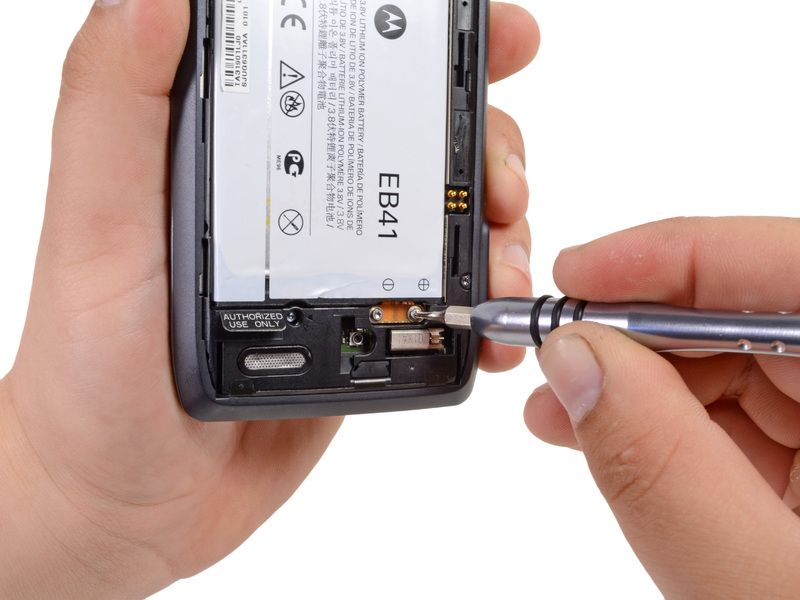 Finally the battery is revealed.
Type: Li-Ion
Voltage: 3.7V
Capacity: 1785mAh
Replace Code: SNN5905A, EB41
Compatible with
Motorola Droid 4, Motorola XT894
---
Permissions in this forum:
You
cannot
reply to topics in this forum